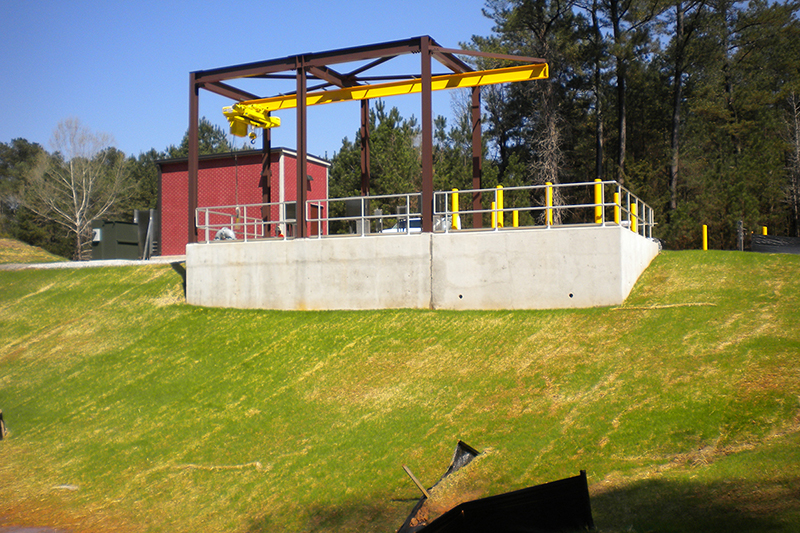 Pump Station Construction And Renovation
Water and wastewater pump station construction represents a significant portion of HCCI's work. Our management team has many years experience and is cognizant of all aspects of dewatering, safety, shoring, excavation, as well as influent/effluent diversions required for completion of successful pump station construction and renovation projects.
HCCI is well-equipped and staffed to self perform most all critical phases of pump station construction and retrofitting. The management team of HCCI understands the sequencing required for a professionally completed pump station project that is constructed safely, on time and on budget.
---
Current Pump Station Projects
---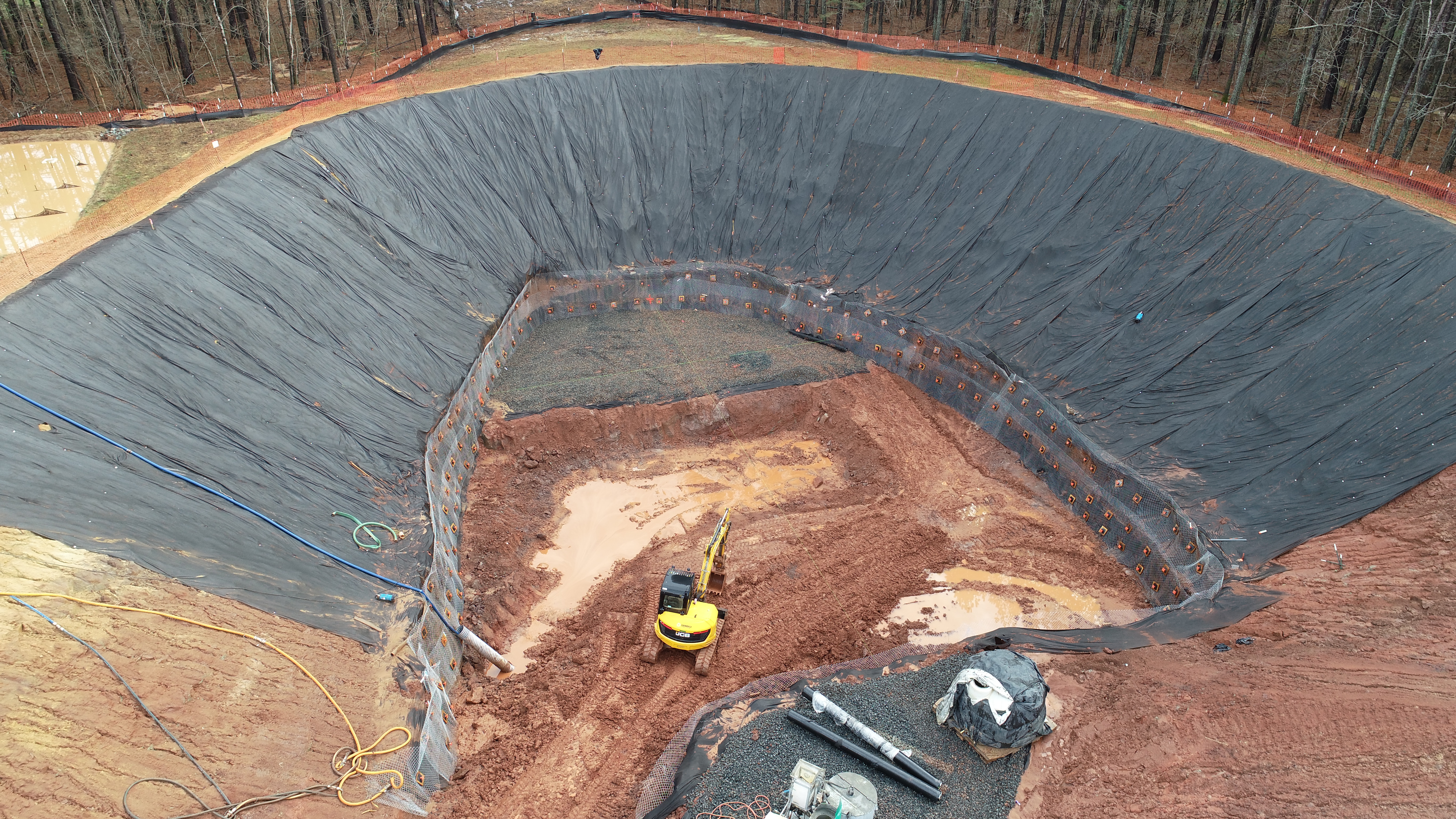 Southeast Regional Lift Station
Durham, North Carolina
Project details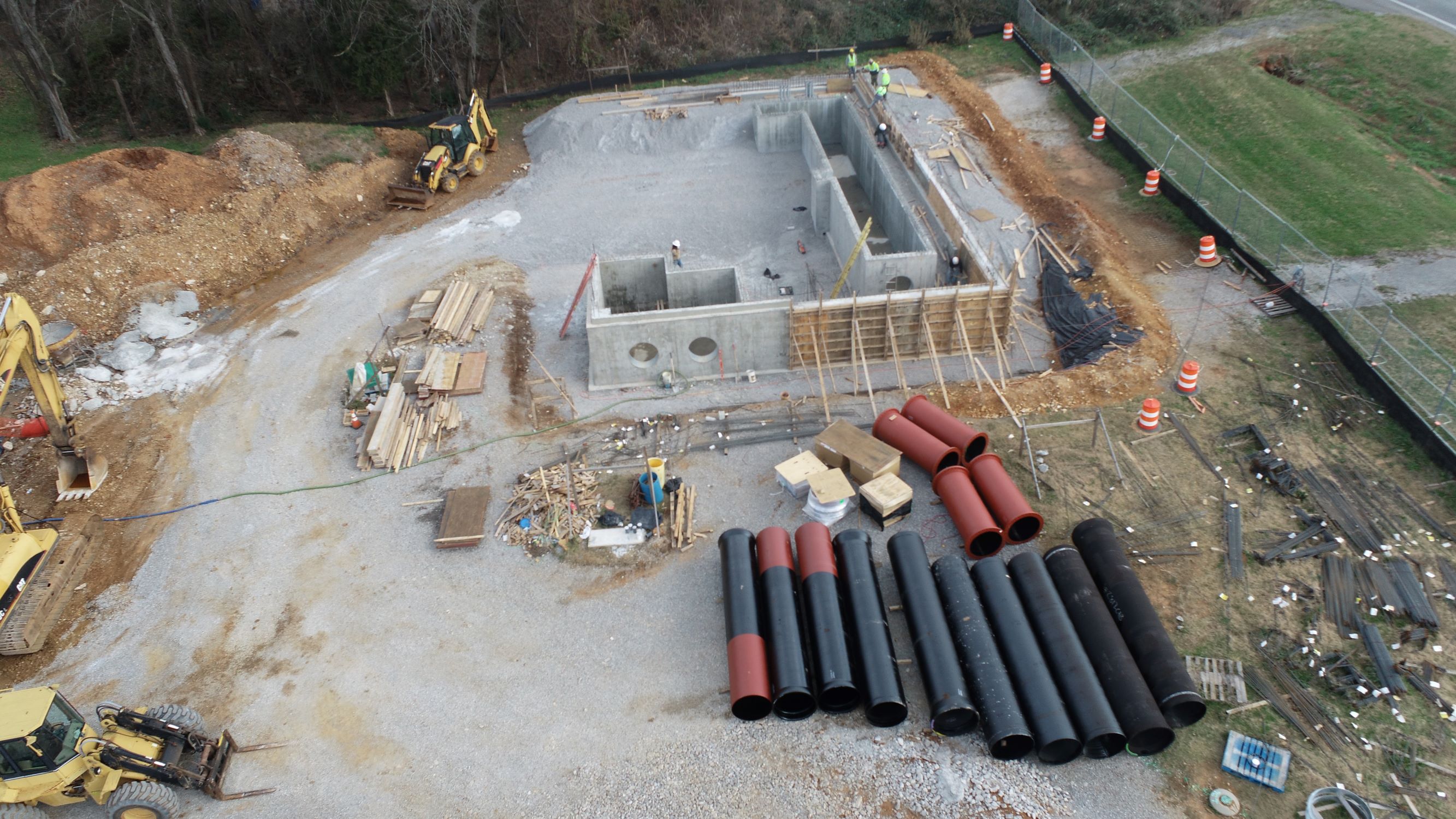 Decatur Utilities NW Area Industrial Booster Pump Station
Decatur, AL
Project details
BRIERY RUN MITIGATION
Kinston, NC
Project details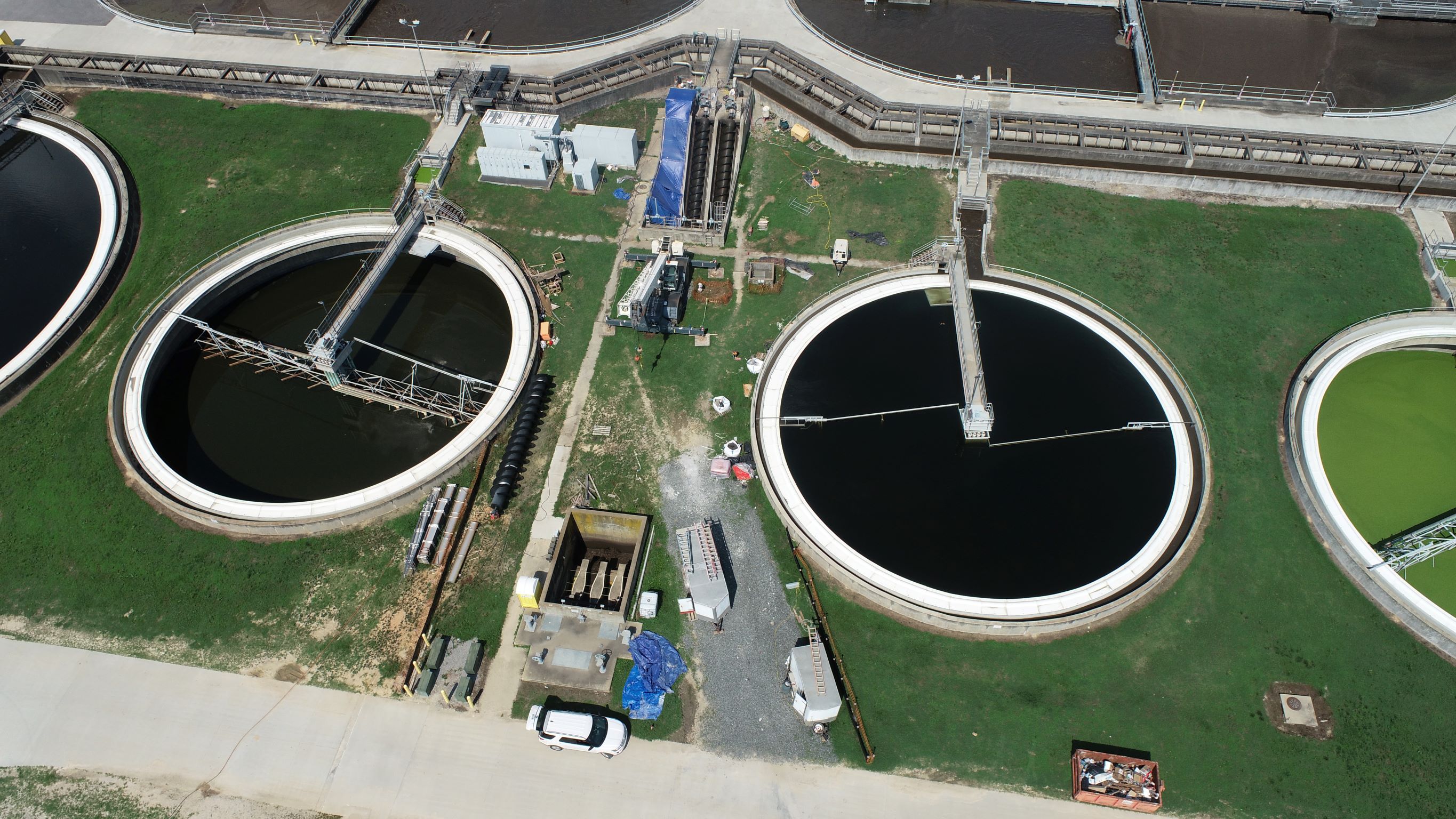 RAS SCREW PUMP RELACEMENT
RALEIGH, NC
Project details
FRANKLIN SOUTHEAST BASIN PILOT & RED WING RECLAIMED PUMP STATION
Franklin, TN
Project details
HOLLY TREE GAP PUMP STATION
Brentwood, TN
Project details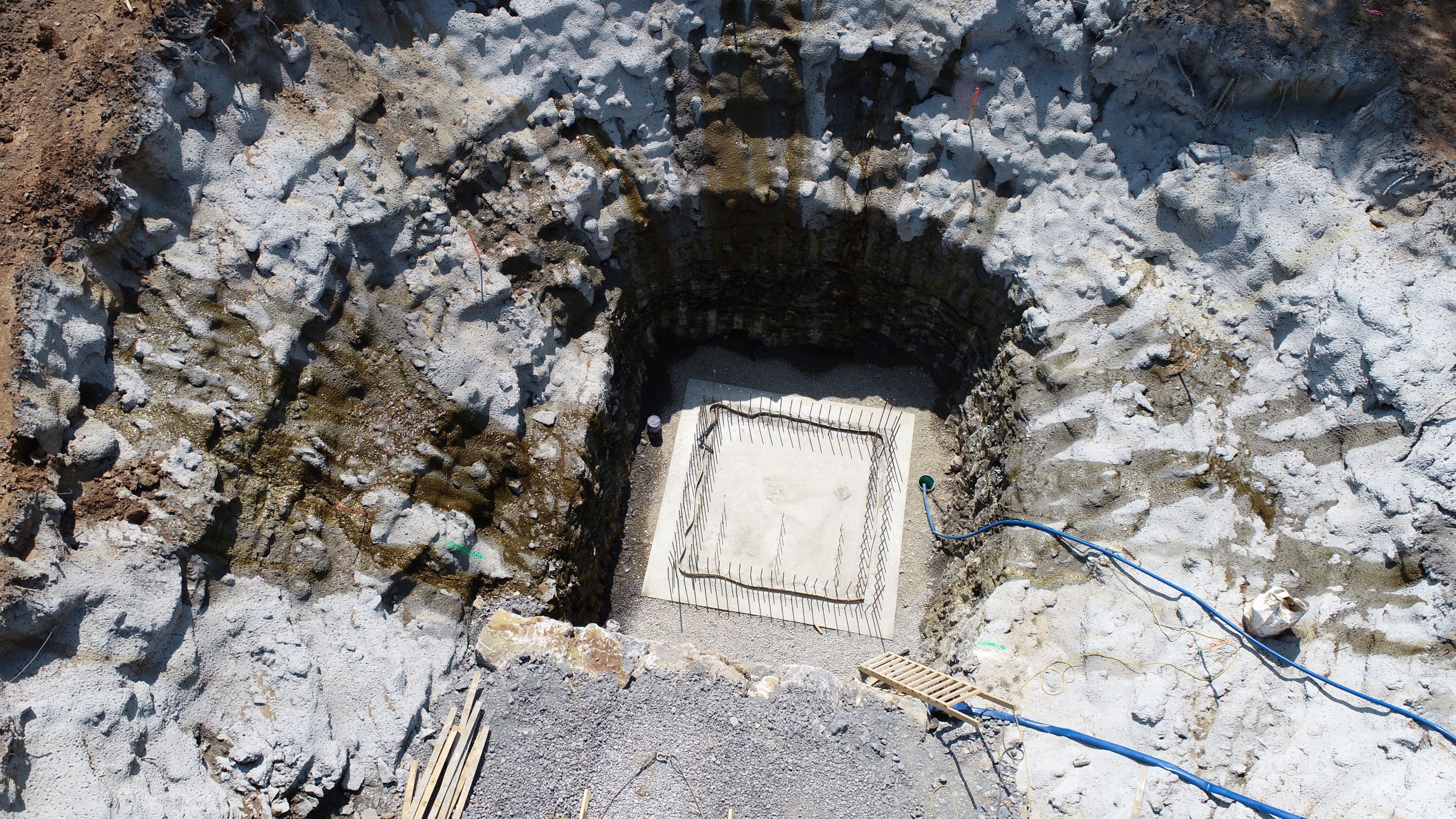 WESTHAVEN WESTSIDE LIFT STATION
Franklin, TN
Project details
GAINESVILLE 85 BUSINESS PARK PUMP STATION DIVISION I
Gainesville, GA
Project details